About me :
If the plan doesn't work, then change the PLAN not the GOAL.
I had strong interest in Biomechanics and Biomedical engineering and was constantly looking for an opportunity to work on a related project to acquire both industrial and academic experience. I was fortunate enough that among many applicants, I was elected to work on my favorite subject "Design and control of Active Ankle Foot Orthosis (AAFO) for the prevention of Foot Drop and Toe Drag". This project was conducted in conjunction with Rehabilitation Faculty members at University of Isfahan Medical Science.
I also had strong interest in Shape memory alloys. My insatiable desire for delving deep into this subject along with my profound aptitude for research in this area has inspired me to work on two projects under supervision of Prof. Mahmoud Kadkhodaei. From those two projects, one paper has been published to the ISI journal of Materials Engineering and Performances.
I have been selected and received the Distinguished Best Undergraduate Student of the Year Award from Isfahan University of Technology on February 24th 2015 among more than 9,000 students.
Currently, I am a Master's student of Mechanical Engineering at University of Nebraska-Lincoln under supervision of Prof. Benjamin Terry.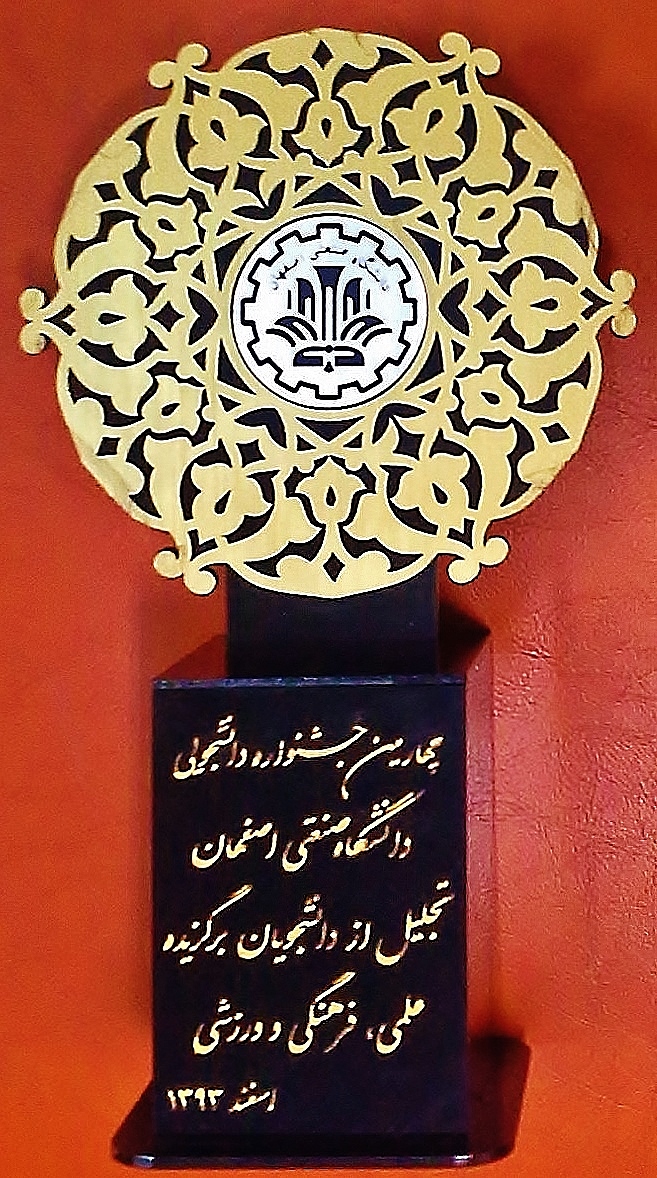 Educations :
MS in Mechanical Engineering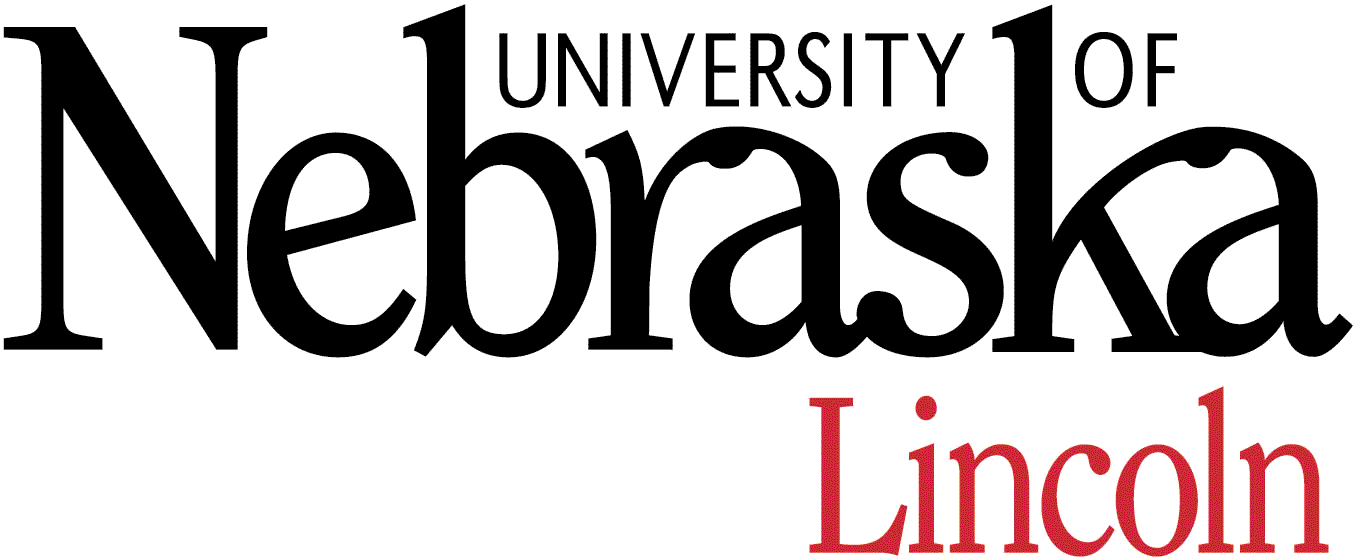 University of Nebraska-Lincoln, Nebraska, USA

B.Sc. in Mechanical Engineering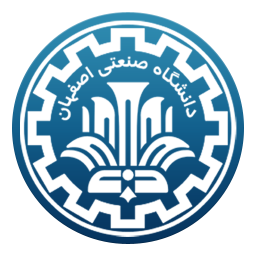 Research Interests :
Phenotyping Robots

Rehabilitation devices

Medical Device Innovation

Bio-Inspired Design

Human Locomotion

Computer Aided Engineering and Design

Finite Element Analysis

Design Optimization
---